Does this sound familiar:
"Dream on…."
or maybe
"Get your head out of the clouds…"
As a general rule, society really talks down people that talk of doing grand things.
Even if people do wish they could do great things, rarely will people share this with others & generally they won't go out looking at the "What if's…."
When I was 18 I joined Amway.
Dexter Yager, possibly the most successful network marketer ever is known as the great Dream Builder.
All of his audios I would listen to he was always talking about how big is your dream…. what is your dream….
[tweet_box design="default"]"Success is the realization of a worthwhile dream" Dexter Yager[/tweet_box]
He would encourage people to go Dreambuilding which entailed finding what you really wanted but couldnt afford, and go and really check out whatever that was – if it was a certain car, then go to the car dealer & test drive that car, get a true feel of it – truly fall in love with that car & make it a burning desire for you.
If its a nice house, then go to open inspections, go to display homes, get around the type of house you truly want.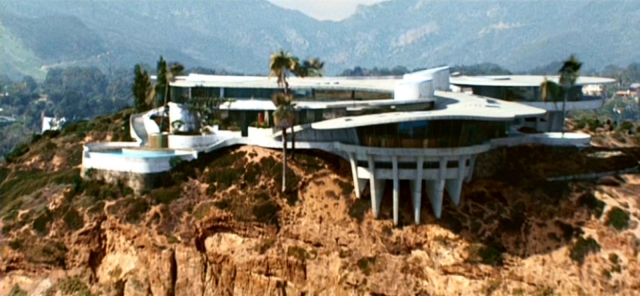 If you want to travel around the countryside in a nice RV then go to RV dealerships, go to camping & outdoor shows, really get the feel for yoour RV
Have it so that you end up getting so driven to get that thing that you want that it end up becoming a true burning desire and you get goosebumps just thinking about it.
Maybe you're not driven by material things… that fine, you might want to go and donate your time to charities, well you can start by doing a little bit of community service, and get the burning desire to be able to do that full time & still be able to donate lots of money to your charity.
Whatever your dream is – work on it everyday.
Now if you're reading this and your thinking that all well and good, but you don't know how you could possibly get something like that, then don't worry too much….. now you have the burning desire, you have your dream, finding the opportunity to help you get there really isn't that difficult to find… In fact all you would need to do is click here, add your details and I'll give you a call, we can have a chat about if we would be a good fit to work together.
Don't forget… Don't let anybody steal your dream.